---
You may be able to think of a time where you had an exceptional customer experience, such as your mortgage provider sending you a gift box of tea, coffee and washing up liquid on your moving day.
A lovely overt gesture, which no doubt you will tell your friends and family about.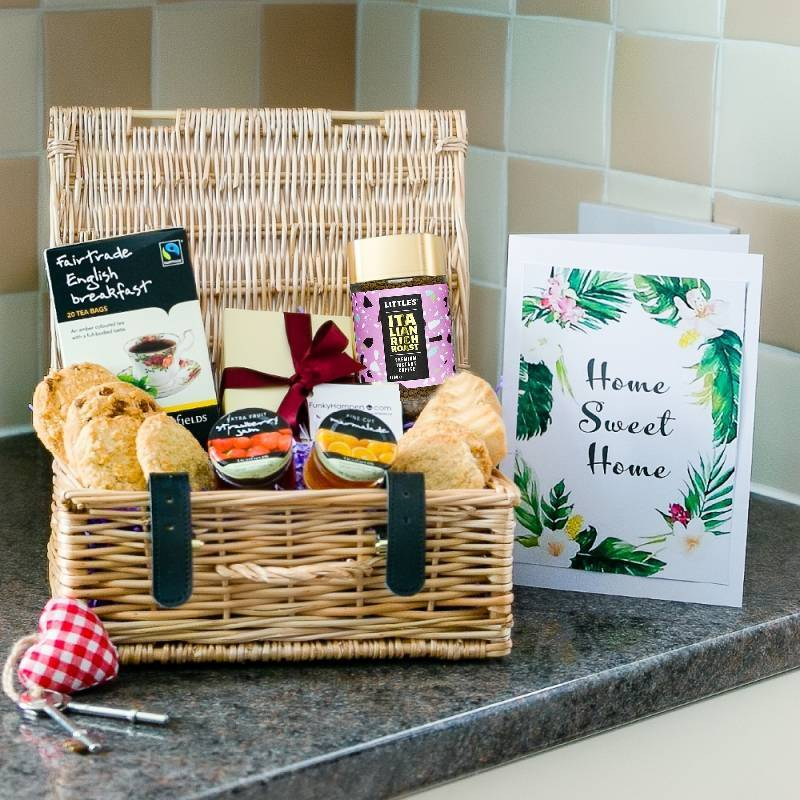 Sometimes however, customer experience can be subtle, still leaving you feeling positive about your interaction with that business or individual.
As humans we naturally look for the path of least resistance, so by a cosmetic provider colour coding their shopping baskets, they are tailoring their customer experience to personal preference with minor input on the individual's behalf.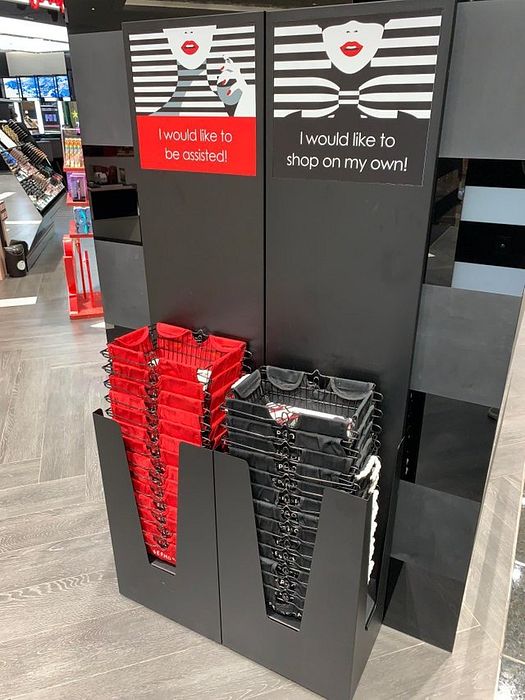 Our Approach
The customer experience in tech landscape is ever-changing, with new metrics, AI, and software providers all claiming to be the silver bullet in improving customer experience. So how does a technology company apply this in the real world?
The key for Enhanced in designing our customer experience programme was firstly ensuring that it aligned with our overall business strategy. At Enhanced, we use our experience and industry knowledge to help businesses reach their potential through the power of technology, working as an extension of our clients' teams as well as an I.T. partner.
Alongside the business strategy, it is also important to know exactly why our clients choose Enhanced as their I.T partner and immediately identify any point where the satisfaction with our level of service changes.
Enhanced take a proactive approach in tailoring our customer experience. We take the time to map out customer journeys and put ourselves in our clients' shoes, exploring how each step makes us feel and how it can be improved. This honest look in the mirror drives continuous improvement and helps keep customer satisfaction as our key focus.
How do we measure?
When creating our Customer Experience strategy, we started with 'what did we want to achieve?' We defined the KPI's and researched the best tools to measure customer satisfaction. Following the extensive research, Enhanced proceeded with CSAT as the most effective measure for our performance and benchmarking ourselves against other businesses and managed service providers.
Enhanced use Simplesat as our tool for collecting all of our feedback in one centralised portal, automated for maximum efficiency, and integrated with the existing helpdesk and CRM.
Although CSAT score is our KPI we have various quality defining measures such as Net Promoter Score and qualitative data obtained by asking open questions, allowing our customers to give us feedback outside of fixed parameters. Our clients also have the option of regular meetings with our Account Managers and Service Delivery Manager to sense check what we see in our KPI's aligns with how the customer feels day to day.
How do we sustain and develop our Customer Experience in tech?
Instant action
If a client rates the service from Enhanced anything less than very satisfied, our dedicated team are notified so we can reach out and take action to understand the situation.
Monthly operations meeting
These meetings are an opportunity for operations, service delivery and our CEO to discuss how the business is performing against our KPIs and SLA's and to review proactive service improvements, for example training and investment in supporting technology.
Reporting
We pride ourselves on being completely transparent with our customers and forming trustworthy partnerships. One of the ways in which we demonstrate this is by sending clients their unique SLA reports monthly with service delivery meetings offered.
Automation
As technology providers automation is an important factor for us, our strategy was formed with this in mind, and we've built a manageable and efficient process that enables us to sustain and achieve our objectives.
To find out more about the technology services we offer, get in touch with the team at: hello@enhanced.co.uk
---