---
If you asked most businesses what their most valuable asset was, I'm sure the majority would say their staff. However, no matter how valuable your people are, they are only human and, inevitably, humans make mistakes.
"Did you know the human layer continues to be the most enticing attack vector for cybercriminals."
Phishing by Industry Benchmarking Report, KnowBe4.
And it was reported in 2021 by the Information Commissioner's Office (ICO) that 69% of the reported data breaches were caused by human error.
Enhanced are passionate about helping businesses stay secure and operational. We believe one of the best ways to mitigate risk is to educate staff on cyber threats. Combining cyber awareness training with the use of robust security tools such as multi factor authentication, you can significantly reduce your chances of a cyber attack.
On May 4, Enhanced hosted a Business Leaders' breakfast at The Nici, Bournemouth, joined by tech experts from the National Cyber Security Centre, ESET and A-One Insurance to discuss the importance of cyber protection in business. A range of topics were covered including Cyber Awareness Training, Shadow I.T. and the seriousness of Impersonation Attacks.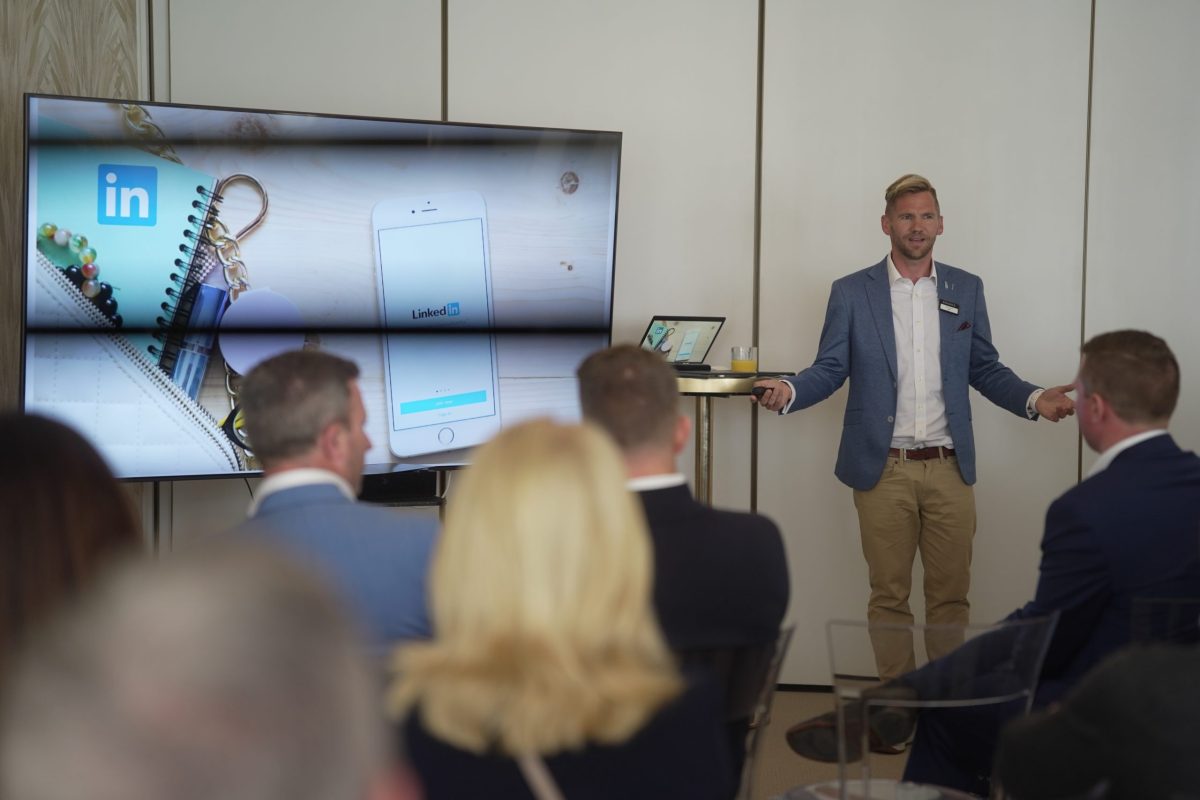 The event was a great success thanks to our knowledgeable guest speakers; Jake Moore gave a fascinating talk on how easy it is to fall victim to impersonation attacks while Ryan Jupp shared some worrying statistics on the detrimental disruption businesses have faced as a result of digital breaches and how they could have recovered quicker if they had cyber insurance in place.
"It was a pleasure to welcome a range of businesses across Dorset and Hampshire for a morning exploring how best to keep digital landscapes robust and secure"
Caroline Onslow-Bartlett, Head of New Business and Marketing, Enhanced.
---