End-to-End Data Encryption
Product Features
Alongside Galaxkey, Enhanced offer full end-to-end data and communication encryption to ensure your business's data is fully protected, even once it's left your network.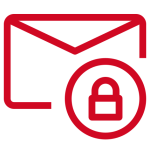 Email Security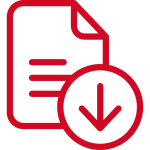 Secure large file transfers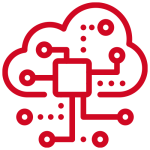 Secure workspace
Upgrade Your Data Protection

---
Bulletproof email & file encryption

---
Complete control of encryption keys

---
Recall any email – even if they've already opened it

---
Validated to send Official Sensitive data
Encryption for Professional Services
Do you have sensitive client data that could get into the wrong hands?
Ensure your data is fully protected. Enhanced offer a fully secure digital workspace with end-to-end communication encryption.
Maintain your client's trust with an I.T. solution that offers the highest level of confidentiality and security. Trusted by the NCSC & CCS.
Encryption For Defence
Do you have trade secrets, intellectual property and Sensitive defence data that could get into the wrong hands?
Classified data needs extra protection when sharing internally and externally. Enhanced offer full end-to-end encryption for secure collaboration. Send emails, share files and collaborate with the security of your Official Sensitive data staying safe with the Galaxkey platform. Galaxkey's product is trusted by the NCSC and is validated to send Sensitive correspondence; negating the use of RMIL laptops.
"We needed something that allowed us to send encrypted emails really easily – something that the team would be able to use without any hassle. Galaxkey fit the bill perfectly. It integrated straight into our Microsoft platform, and we can now encrypt any email we need to with a simple click of a button. Highly recommended."
Galaxy Customer
We Protect 
Your Data.
To find out more on how Enhanced can help your business, complete the form and a member of our team will be in touch.
Alternatively, you can call us directly to speak to one of our experts. We look forward to hearing from you.