Advanced Management & Finance Reporting

Fast Reporting

Inside Excel at a Click of a Button

Connect your Business Central to facilitate the creation of business specific reports and layout structures displayed in Microsoft Excel in real-time.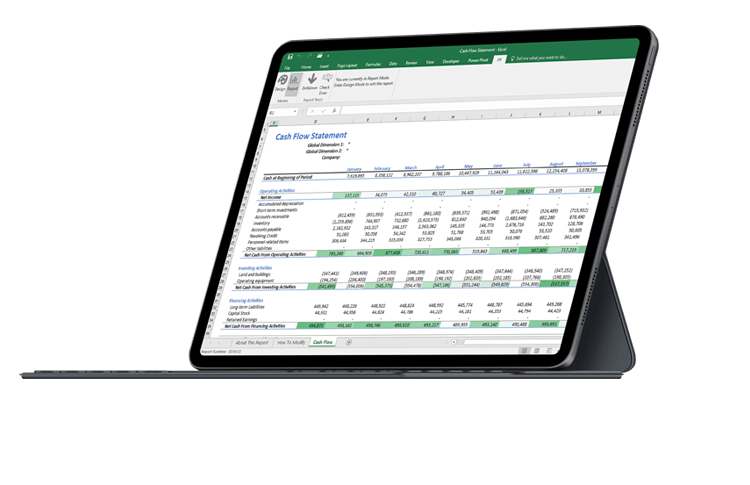 Reduce Reporting Time and Costs
No more waiting on consultants or IT departments. Access the reports you need with no coding or programming skills required.

Timely & familiar
Straight from your ERP in a known format with real-time data. Pull reports with all the standard excel tools, fields and calculation formatting.

Collaborate with accuracy
Never second guess your reports with complete report management, automation and collaboration. Giving you all view of the same reports & live data.

"We've been trading fully with Enhanced since 2015, within that time we've managed to create a steady growth of 96% in turnover and the main benefit to us is being profitability and we've managed increased profitability by 296%!"
Graham Harts,
Managing Director,
Harts of Stur
Cut Reporting costs today
Want To Learn More?
Streamline your businesses report creation process and start creating real-time accurate reports. Speak to a member of our team now to find out how we can support your Dynamics system.