Expense Management for Business Central
A
smarter

way of working.

Give your employees the access to capture their expenses anywhere, reporting back directly to Business Central. Putting you in complete control, expense reporting is now done in half the time.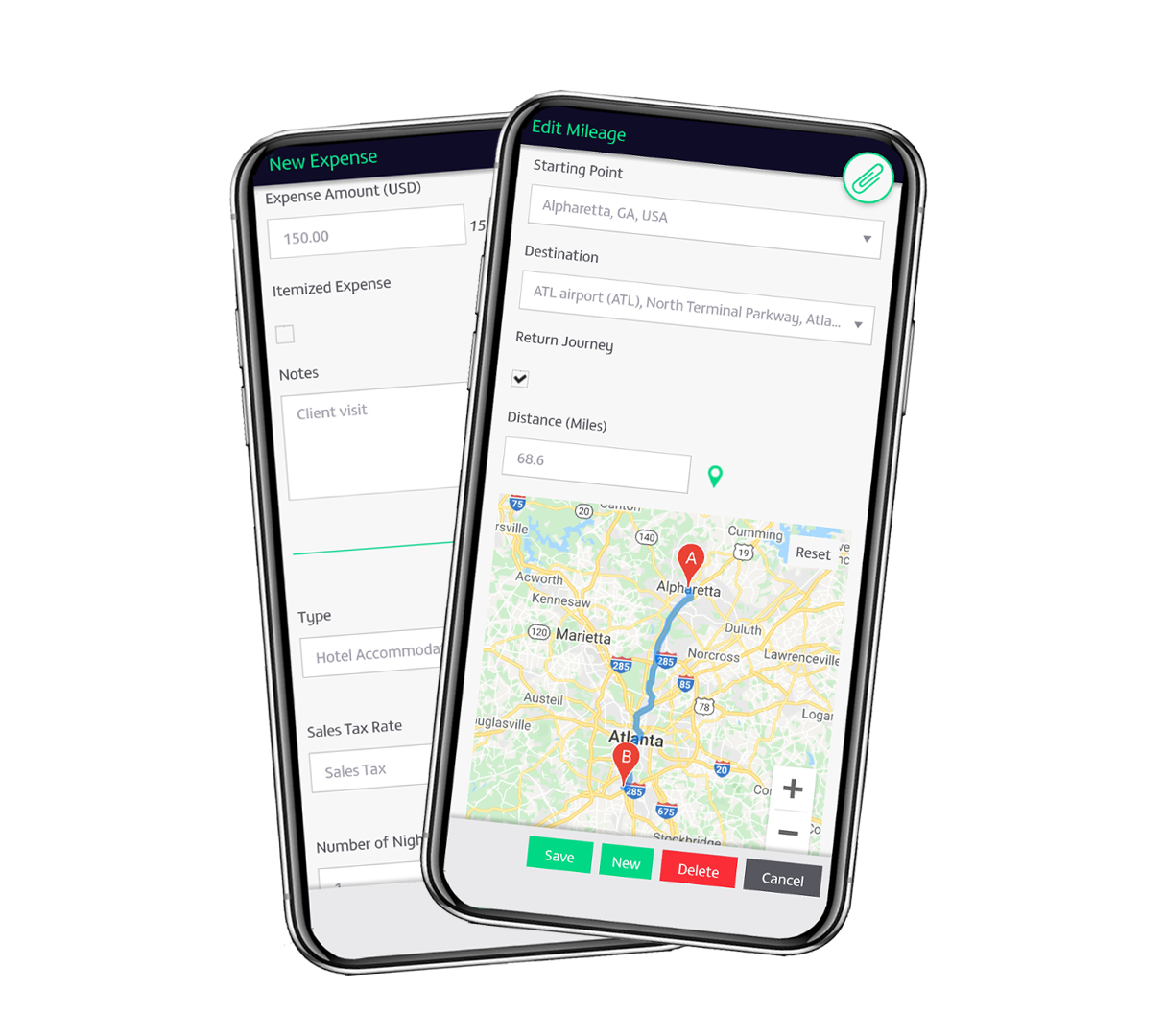 Reimburse Expenses
Ensure your staff are reimbursed promptly, using mobile capture and approval, straight in Microsoft Dynamics.

Company Credit Cards
Quickly match up card receipts and payments to easily recover VAT from your corporate credit cards.

Cars and Business Mileage
Manage all fuel payments and business mileages for accurate business mileage reporting.

"We've been trading fully with Enhanced since 2015, within that time we've managed to create a steady growth of 96% in turnover and the main benefit to us is being profitability and we've managed increased profitability by 296%!"
Graham Harts,
Managing Director,
Harts of Stur
Expense Management for Business Central
Want To Learn More?
Streamline your expense management systems for efficient payment control. Speak to a member of our team now to find out how we can support your Dynamics system.