Warehouse Management System

Transform Your Warehouse
Find out how a Mobile WMS can help you maximize efficiency and increase accuracy in your warehouse operation
Optimise

your warehouse processes.

A mobile barcode scanning solution that supports the work processes in your warehouse. This Warehouse Management System features a stunning user interface which is easy to use and effortlessly configured to fit the needs of the individual user.

Integrating with your Microsoft Dynamics Platform, your warehouse employees will be more efficient and make fewer mistakes as Mobile WMS provides the tools and information needed to work efficiently.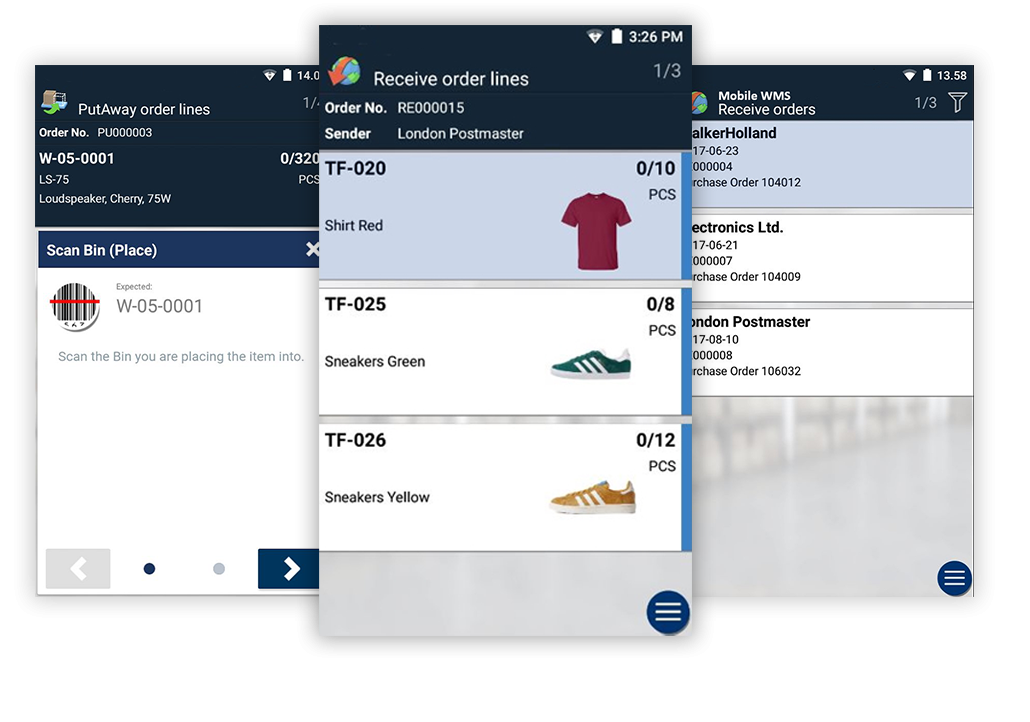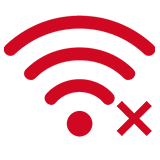 Offline Functionality
Perform core work processes without any network connection. A stable solution with great performance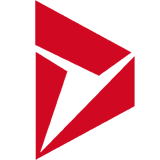 Microsoft Dynamics
100% integrated with Microsoft Dynamics 365 BC.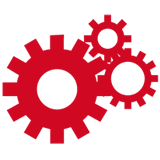 Configurable
Mobile WMS has been designed so it can be easily extended by tailoring of Business Central configuration.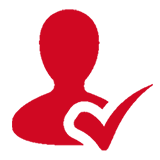 User Friendly Interface
Developed with focus on minimising clicks and irrelevant information.

"With Enhanced, we've managed to create a steady growth of 96% in turnover and the main benefit to us is being profitability and we've managed increased profitability by 296%!"
Graham Hart,
Managing Director,
Harts of Stur
Transform your warehouse
Want To Learn More?
Find out how this Mobile Warehouse Management System can help you maximize efficiency and increase accuracy in your warehouse operation. Speak to a member of our team today and start your transformation.